MY SERVICES: HOW I REPRESENT YOU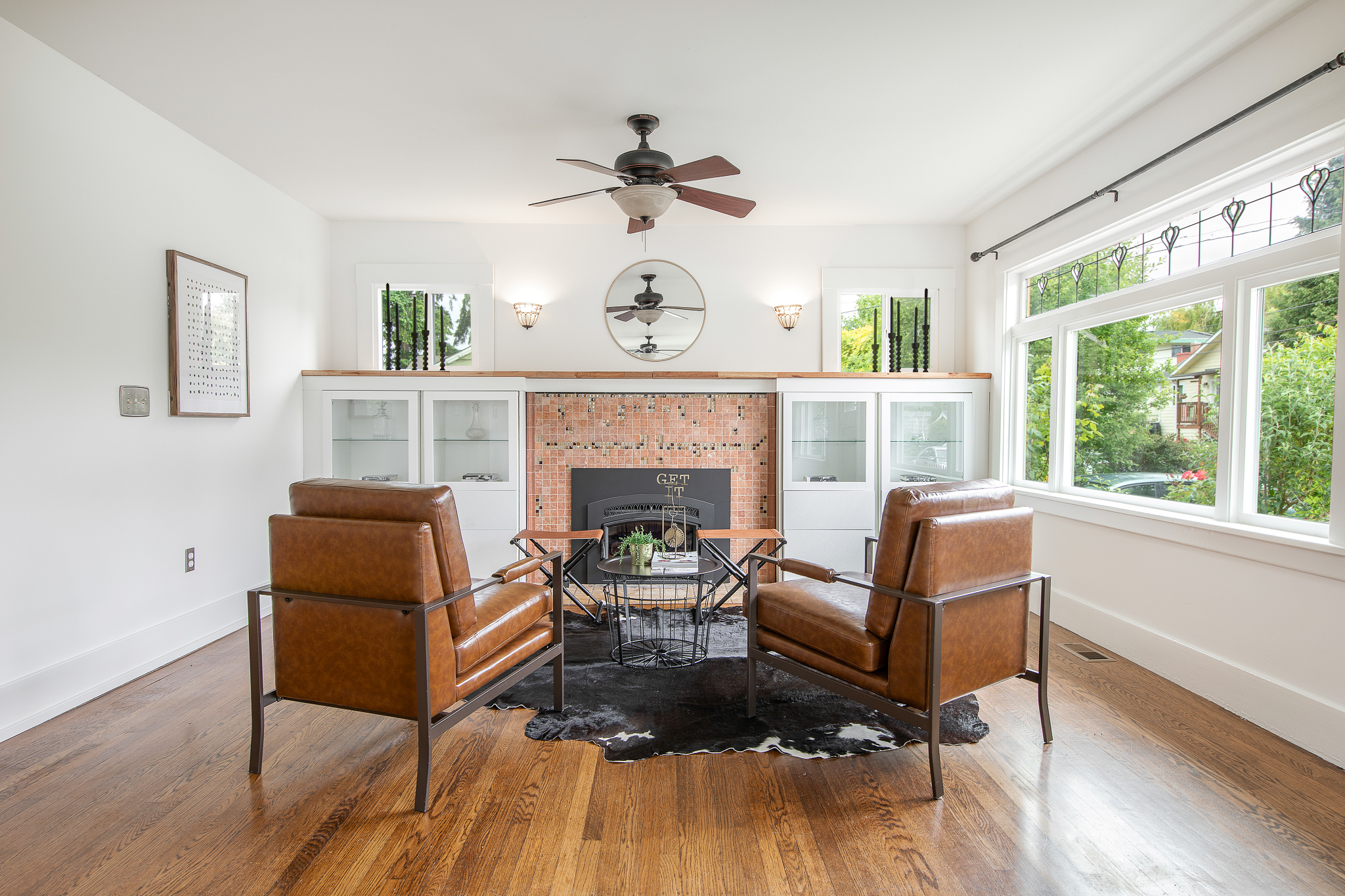 Pre-Inspection: I will have the major systems in your house inspected to reduce your risk of any surprises when negotiating with a buyer and to make your transaction smoother.
Preliminary Title: I will order a preliminary title to reduce your risk of any title problems at closing.
Pricing: I will assist you with pricing your home based on a comparative market analysis (CMA). This will help you by giving you the most up-to-date and valuable information for you to set the best price on your home so that it will sell within your time frame.
Staging: I'll set-up a staging consultation to help with optimizing the best way to showcase your home in photos and potential clients.
Home and Window Cleaning: I'll schedule professional cleaning so that your house looks its best when it goes to market, giving you the best advantage.
Yard Sign: Yard sign will be placed on the curb once we go live.
Photography: I will have your home professionally photographed for marketing and mailers highlighting the features and value of your home.
Lock Box: I will place a lock box on your property to increase showings and provide you with the security of knowing who has shown your home.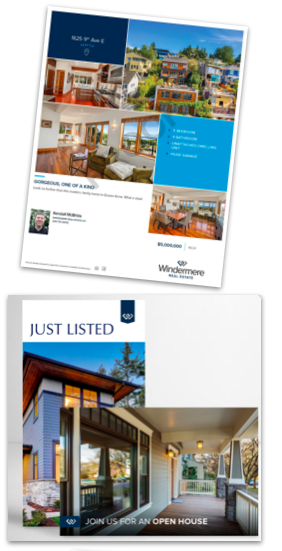 Multiple Listing Service (MLS): I will enter your home's information into the MLS, giving your home exposure to thousands of REALTORS in WA.
Marketing: I will enter your home into our office marketing website and social media pages. I will make sure that your home is listed in Zillow and Redfin; two of the more popular used web search engines in Seattle.
Contact Realtors with Buyers: I will follow-up with realtors who have clients within your price range and looking in your area.
Mailings: I will mail out Just listed post cards to a variety of potential buyers, neighbors, clients and my sphere.
Open House: I will schedule open houses as appropriate to maximize availability and exposure to buyers who may not be touring or working with a broker.
Transaction Management: I work closely with my full-time transaction manager to ens
ure that the details of your transaction are handled appropriately and timely so you close on time. You have more people working for you.
Updates: I will provide regular updates with all new information on the marketing and interest of your home. Including results from open houses and calls from potential buyer's agents.
Negotiate: I will negotiate for you from the first phone call with an agent who has a potential buyer and continue through the inspection and closing.
All In, For You: I am available off hours to answer any questions you may have.