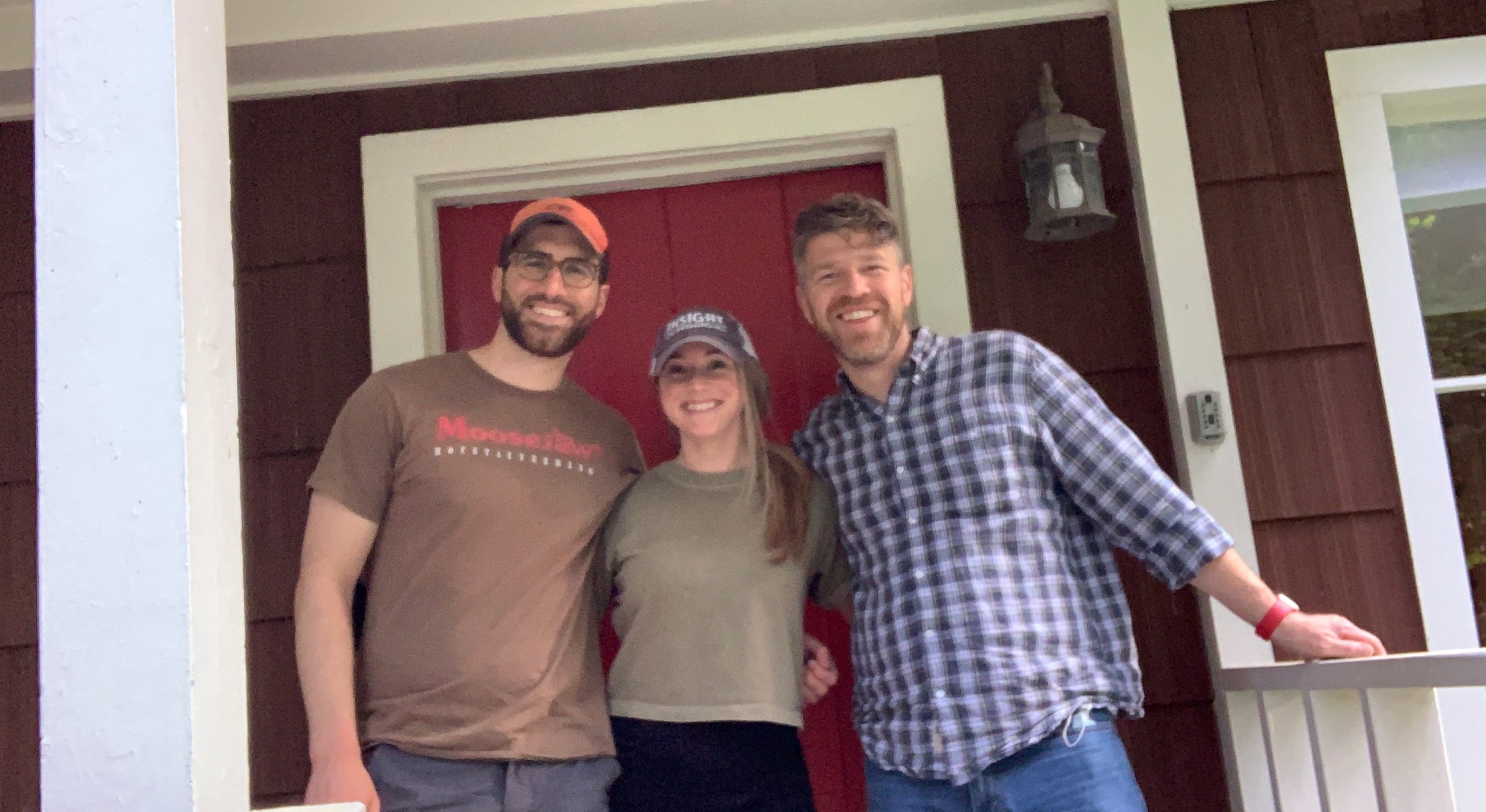 Someone You Want On Your Team
In an incredibly tough and volatile market, Kendall is definitely someone you want on your team. Extremely personable, empathetic, patient, emotionally inteligent, easy to relate with, etc. We faced many macro headwinds in our house search and ended up finding a dream home secured, for under asking, due to Kendall's sage maneuvering, sage advice, and brilliant negotiation strategy/acumen. Kendall's background as a builder and contractor gives him a true leg up as his experience gives him many important insights into the business. As a lifelong resident of the area, he knows the ins and outs of every nook and cranny. Couldn't recommend higher.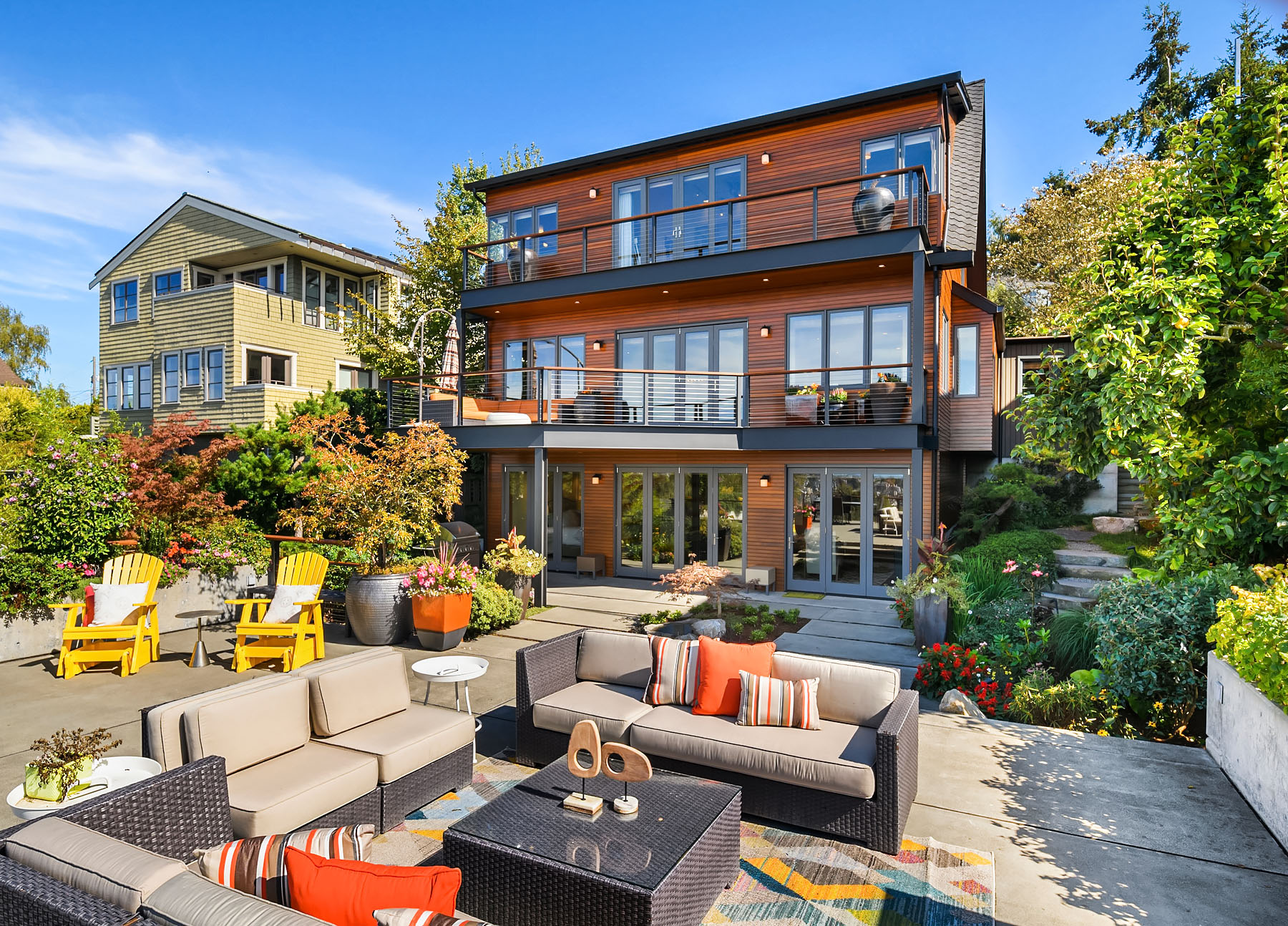 Truly Dedicated
Kendall McBride is a phenomenal agent! I had the best experience with our purchase. Kendall is hard working and truly dedicated, I never felt hassled or pressured. A lot of people in "sales" can be so demeaning and inflated, but Kendall is the absolute opposite; he's patient, generous with his time and knowledge, and an overall good guy! His history in home building was super helpful in guiding my decision to buy the property we did. I highly recommend him and will, without a doubt, use him again for any real estate needs.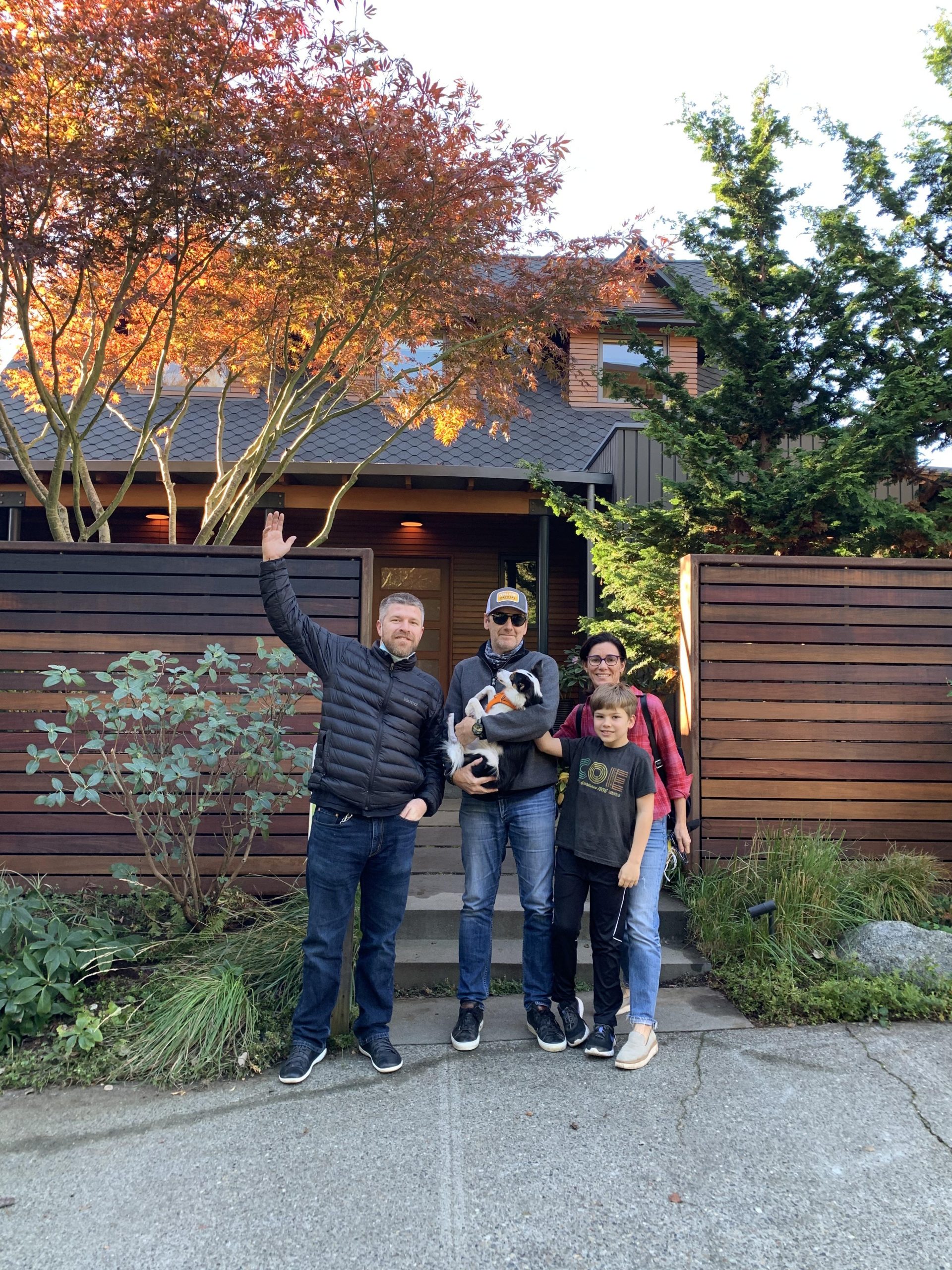 Very Professional
Kendall was very professional and understanding throughout the process. He was extraordinary in getting the house prepared for listing ... which I feel made a huge difference once listed. We never felt like this was just a transaction for him. Kendall cares.
Amanda & Greg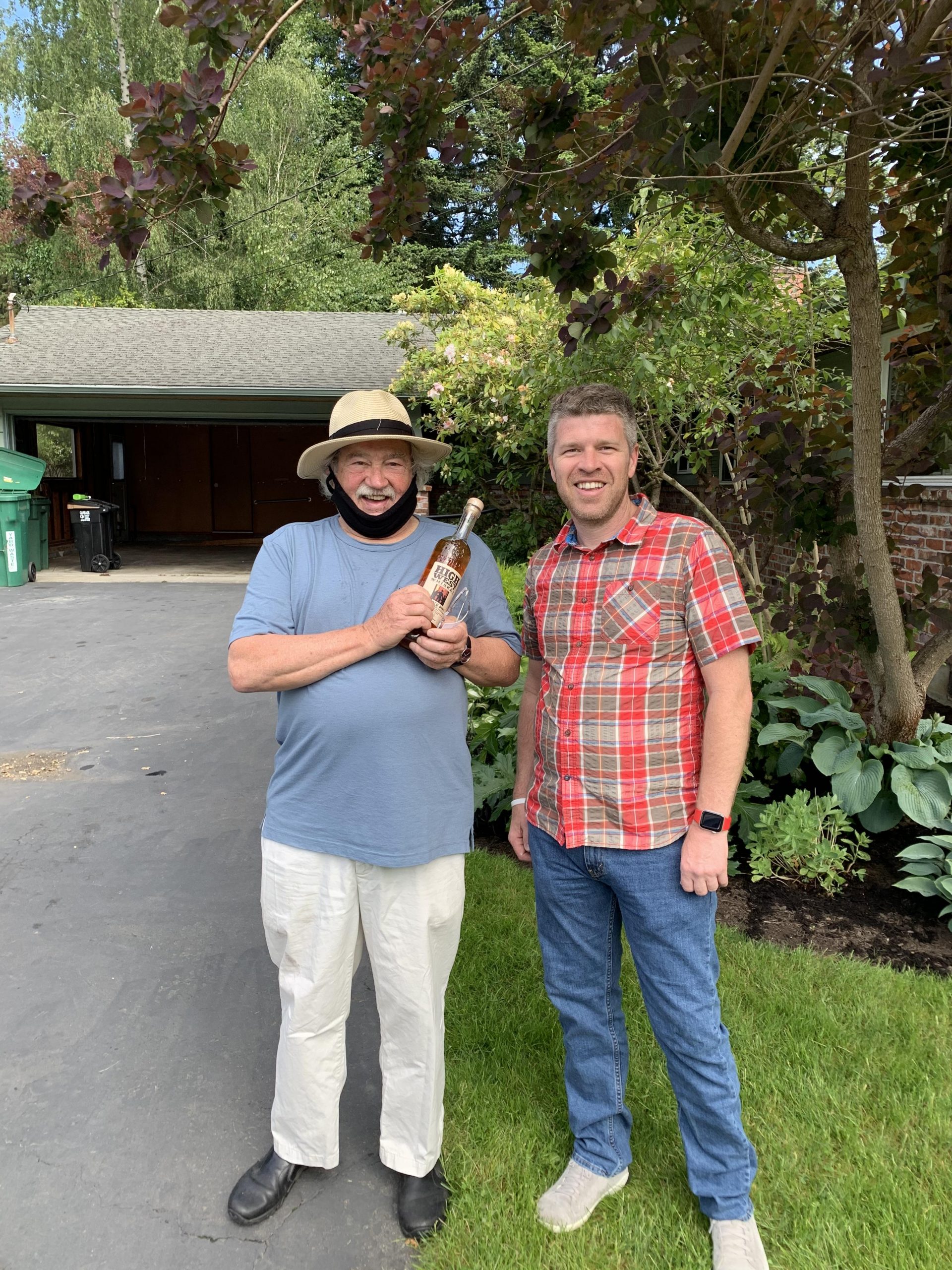 Extremely Helpful
Kendall is fairly new to the Real Estate world but more than makes up for it with his building/remodeling skills and his knowledge of Seattle home prices and neighborhoods. He is really a "hands on guy" for either buyer or seller; in my case he represented me as a seller. He was extremely helpful regarding the process, what to fix/repair and did some of the necessary repairs himself to facilitate my getting the best price for my home. I cannot fully express my admiration for Kendall McBride and his company, Windermere, for their efforts in selling my house. When I sell my condo on Capitol Hill, I will again work Kendall.
Paul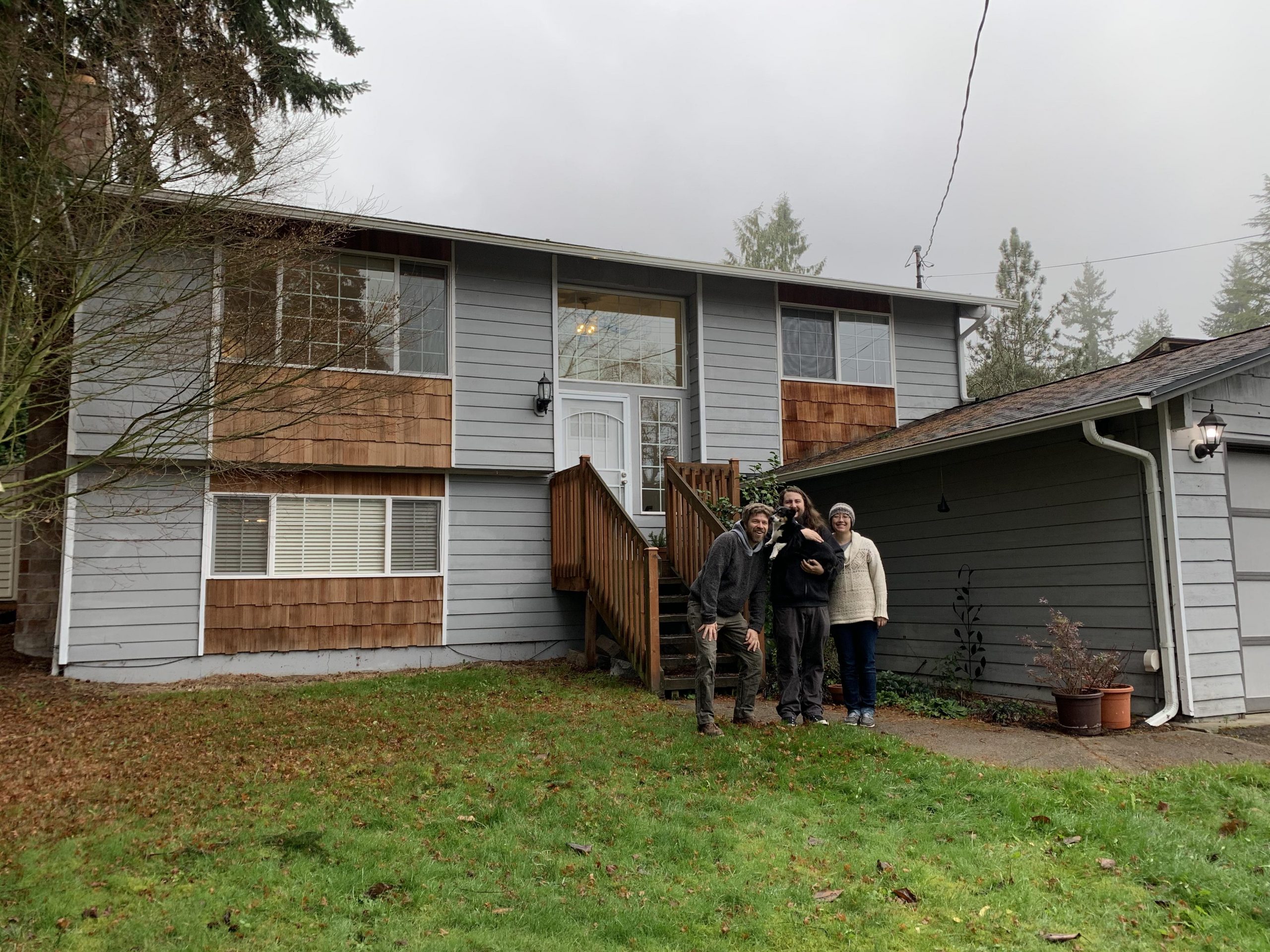 Knowledgeable
Kendall was a pleasure to work with and was able to successfully guide us from the beginning of the search to closing. We appreciated his background knowledge in construction which led to helpful insight when judging the quality of homes. It always felt like he was on our team and never pressured sales onto us.
Amy & Brandon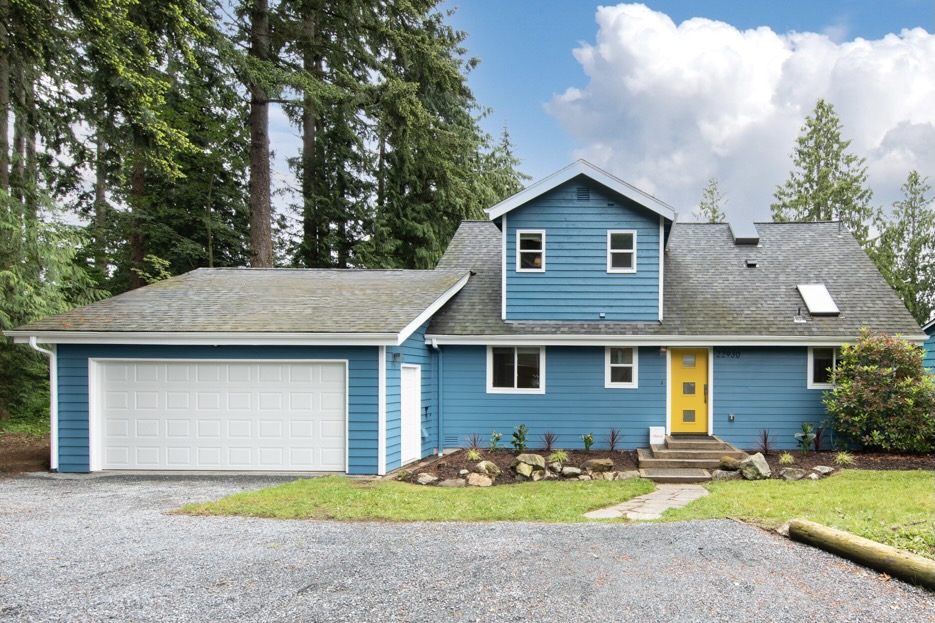 Guided Me Through
Kendall was an incredibly helpful agent in the sale of my home. Kendall helped us with critical last minute improvements to the house and coordinated some of the contract work, which was a huge stress relief for me as I was packing up my belongings. Kendall had a positive and realistic picture of the real estate scene and guided me through the process with helpful tools.
Melissa